When it comes to motorcycles, you likely don't have one purely out of convenience. The majority of bikers would call themselves enthusiasts. Whether your bike is one you use to cruise across country, zip around town, or hit the dirt roads, that bike takes some wear and tear and deserves some TLC. Here at Kings of Car Care Mobile Detail & Wash Co., we offer top-rate motorcycle detailing services that will provide your bike with the care it needs.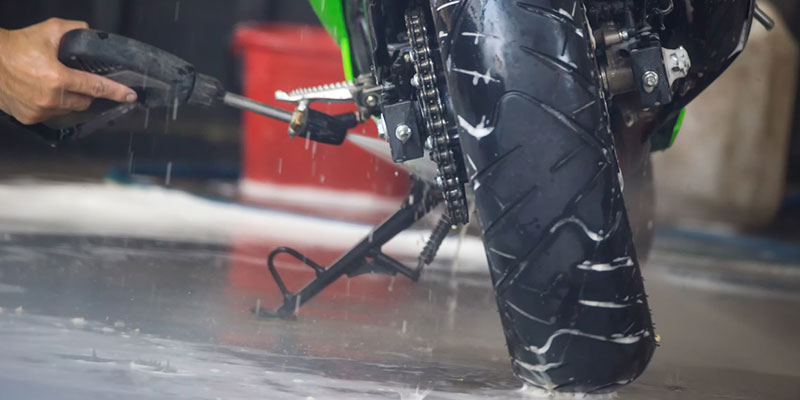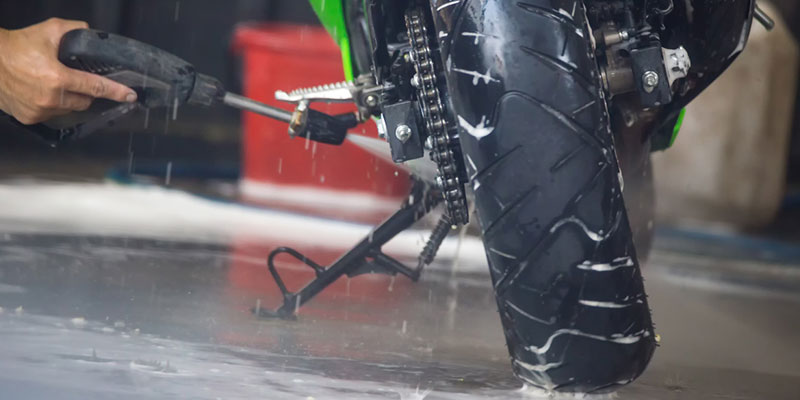 Preserve your bike's appearance – No matter the style of motorcycle you drive, road and weather conditions can do a number on the paint and chrome finishing of your bike. As scratches appear and paint begins to chip away, our highly skilled technicians can restore your bike's appearance as well as protect it from further damage.
Maintain your bike's value – If you are one who tends to keep a bike for a few years, then move on to another model, it should be especially important to you to maintain the value of your bike by getting regular motorcycle detailing. Even if you plan to keep your bike for many years, you'll be better off with a pristine bike than one that is scratched and haggard from years of use without regular cleaning.
Save your time for the ride – When you have spare time, you'd likely rather spend it out riding than on performing your motorcycle detailing. Our mobile detailing services are the perfect solution for a busy rider. We bring our specially equipped vans to you to perform a detail cleaning job you'll be proud to show off on the road.
Find out how much you'll love our affordable, top-of-the-line motorcycle detailing by giving us a try at Kings of Car Care Mobile Detail & Wash Co.