Many people spend a great deal of their time in their cars, which means a lot of life goes on in the car. While you're going about your every day or driving out to enjoy some new adventures, spills happen, crumbs are dropped, and dirt comes in. Our cars can end up looking (and sometimes smelling) less than ideal. However, you don't need to continue spending your time in all that mess. Even if you've got a busy schedule, you can find a solution with our mobile deep clean service at Kings of Car Care Mobile Detail & Wash Co.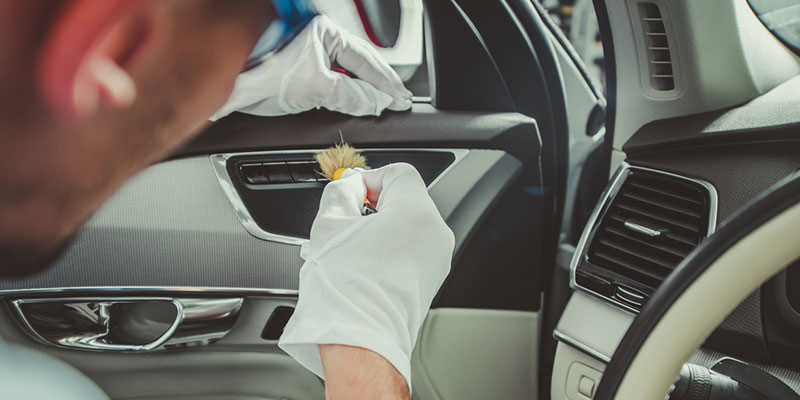 Here are 5 Things we think you'll love about our mobile deep clean service:
We come to you – Working full time? Got toddlers in the house that are difficult to bring along on errands? No problem. Our detailing experts will come to you, equipped with a power source and 100 gallons of water to perform your mobile deep clean. We can come to your home or office, wherever you request.
Attention to detail – When we deep clean your vehicle, we don't cut corners. Our technicians are trained to be detail oriented, providing excellent results every time.
Proven solutions – We've had years of experience, so we've dealt with all sorts of stubborn spots and stains. We're sure to have the solution you need.
Multiple services – Not only can we deep clean your car, but we also offer wheel and tire cleaning, engine cleaning, scratch repair and more.
Affordable – Our company was founded with the idea of offering affordable and convenient car washing solutions for our community so you can trust our prices to always be fair.
Let us show you how much you'll love our mobile deep clean service. Give us a call today.