Our mobile car detailing service saves you time, money, and effort.
There are several reasons why regular car detailing is so important– for example, preserving the value of your vehicle, maintaining a professional image in your career and with others, avoiding the premature need for bodywork, having healthy air quality inside your vehicle, and the list goes on and on. Here at Kings of Car Care, we suspect you already know all those benefits, but may find it challenging to give your vehicle the detailing it needs on a regular basis because of budget and time constraints.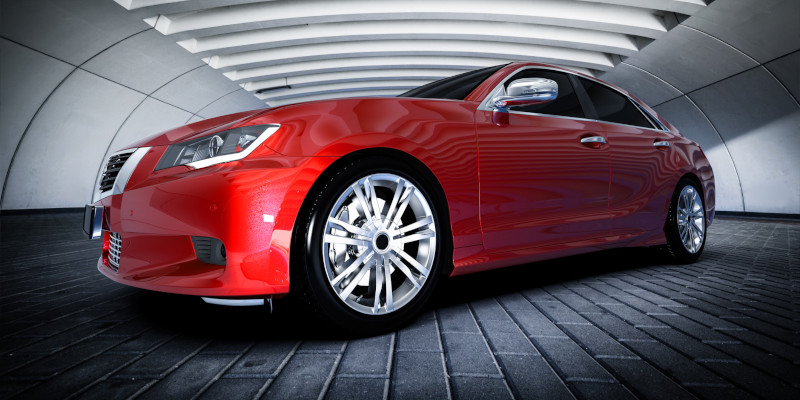 When we started in 2009, it was because we recognized that all across the Mooresville, North Carolina area, people were struggling with this dilemma, and we wanted to be the solution. We invested in specialized mobile car detailing vans that are equipped with a power source and carry 100 gallons of water so we could resolve the time problem by coming right to your home, office, or other desired location. We solved the other challenge by keeping our prices affordable. We are proud to be a 5-star rated car detailing company that has built our business on unrivalled customer service and satisfaction. We are confident you will agree and join our growing list of happy customers.
We provide car detailing for individuals and companies with fleets of vehicles. We have proudly served Ingersoll-Rand and its employees for 10 years, and Duke Energy has trusted us to service their fleet for the past 5 years. Our flexible scheduling makes it easy to keep your vehicles in top condition. Contact us today to learn more.