Save yourself the potential challenges and dangers of pressure washing by calling us to do it for you!
There are some projects around the house that you can do safely yourself, but others come with significant risks. Pressure washing is one of those that many people consider doing themselves, but it can be dangerous. Another challenge you might face if you need pressure washing at your Mooresville, North Carolina home is having a power and water source near where you will be working. The solution for the safety risk and the location problem is to call us at Kings of Car Care.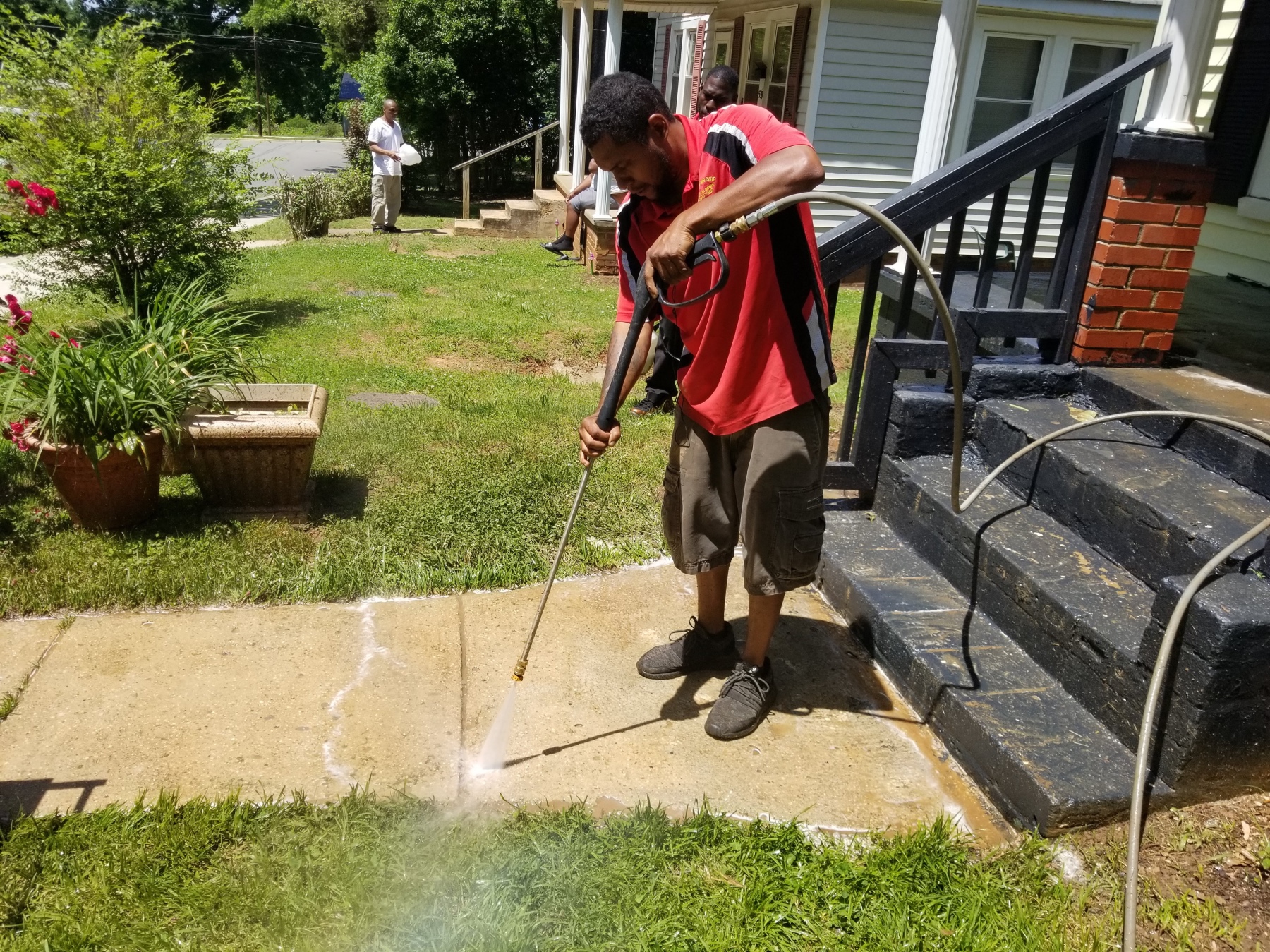 We are a mobile detailing company with specialized vans that are equipped with a power source and 100 gallons of water. While our main service is detailing cars, trucks, boats, motorcycles, RVs, and fleet vehicles, we also fit in pressure washing services when requested. We provide our clients the benefits of flexible scheduling, affordable services, efficiency, and attention to detail, so you can be confident you'll love the results and the experience.
Not only can you overcome the power and water source problem and the potential for harm to yourself or your home, but you also won't need to buy a pressure washer or spend time using it when you'd rather have fun with your family. Our pressure washing equipment is operated by trained professionals who will treat you and your home with the utmost respect. We are a 5-star rated company, so you can be confident that our services are top-notch. Contact us today to schedule pressure washing or mobile detailing, or to get answers to any questions you may have.