As we head into spring, there are many good reasons to consider mobile detail service for your car, truck, RV, boat, or motorcycle. Spring cleaning is definitely a great way to welcome in the arrival of spring and shake loose the cobwebs of winter, so to speak. It isn't just good for the inside of your home, but also your vehicles.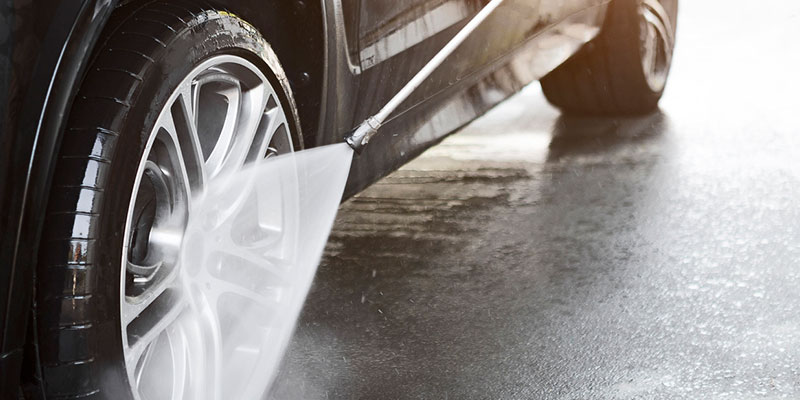 Harsh winter conditions can take their toll on both the exterior and interior of your car or truck. Getting off the sand and/or salt used in clearing icy roads is important to protect the resale value of your vehicles and make them look their best. A mobile detail service that also includes wheel cleaning, tire cleaning, headlight restoration, and scratch removal options is a smart choice to get the full benefit of sending winter packing.
With the arrival of spring comes thoughts of vacations, road trips, and getting out on the water, so it is also the ideal time to consider mobile detail service for your RV, motorcycle, and/or boat. Even though they haven't been in use, they may have a layer of dust that should be cleaned off before putting them back in service for the new season. Our mobile detail service means you won't have to drive them anywhere or put them on a trailer to be transported for cleaning.
If you would like to schedule mobile detail service for your car, truck, RV, motorcycle, or boat in preparation for spring and to resolve winter concerns, don't hesitate to reach out to us at Kings of Car Care Mobile Detail & Wash Co. We have a decade of experience with all of these services and provide flexible scheduling and affordable pricing for our mobile detail service.