Before you load the car with gifts, electronics to keep the kids entertained for the road trip, and snacks to keep you from arriving ravenous, consider whether your vehicle will present the image you want when you arrive at home for the holidays. It could be that with slushy winter weather, it is time for professional car detailing anyway, but there is no better time than when you want to impress your family when they see your vehicle for the first time.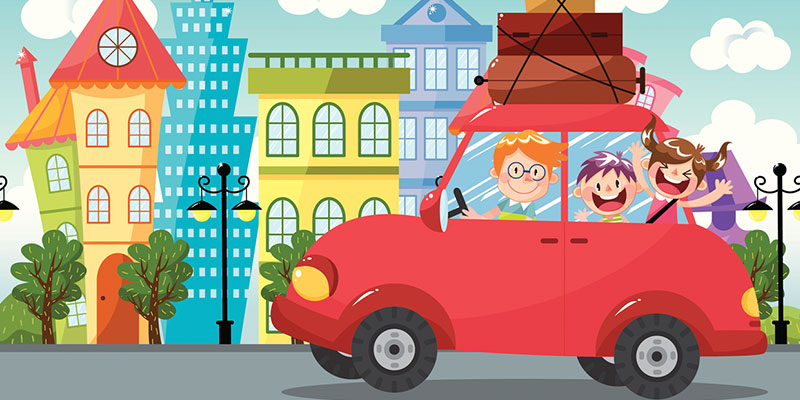 Of course, it doesn't matter if going home for the holidays is across the country, across the state, or across town – you still want your vehicle to look nice. In addition, professional car detailing can include interior detailing so you'll enjoy the trip more fully. While you could clean your vehicle inside and out yourself, it makes sense to call a professional car detailing company, particularly one with mobile services, as this is a very busy time of year. You may not want to lose a minute of holiday gift shopping and other holiday preparations, not to mention braving the cold to wash your vehicle yourself. It can also be challenging to do at home if you have already stored away your garden hose and put hose bibb protectors on to keep them from freezing.
Taking advantage of professional car detailing before you go home for the holidays could just be the best gift that you give yourself this year! Contact us at Kings of Car Care Mobile Detail & Wash Co. to schedule full-service mobile detailing for your car or truck, or even your RV if you'll be taking that to go home for the holidays.