Boating season is quickly approaching, and when the weather suddenly becomes conducive to getting out on the water, you want to be ready! Professional boat detailing services can take care of that for you so you can spend more time on your boat and less time cleaning it. Another reason for turning to an experienced boat detailing professional is the level of quality that would be achieved. A boat is usually a sizeable investment, so protecting it is of critical importance.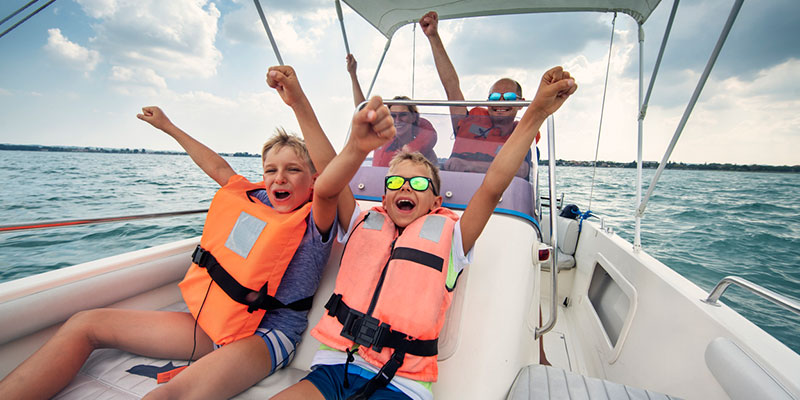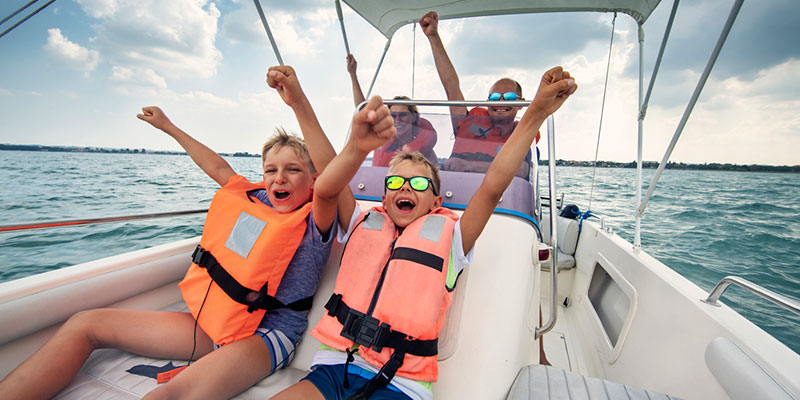 A boat detailing professional can take care of any watercraft detailing, including jet skis, pontoon boats, and other watercraft. Since most are equipped to provide mobile services, you won't have to go to the trouble of getting it on a trailer and transporting it someplace to be detailed and then return it to where it is being stored or will soon be placed in the water for a season of fishing and cruising the waterways.
If you are interested in mobile boat detailing by a professional who pays attention to every detail, including oxidation removal so that your boat looks like new again, give us a call at Kings of Car Care Mobile Detail & Wash Co. We proudly serve Mooresville, North Carolina and the Lake Norman area with quality boat detailing services, as well as car, truck, RV, and motorcycle detailing. Since 2009, we have consistently operated as a 5-star rated company and look forward to showing you the difference that makes. Call us today, and we'll schedule your boat detailing so you'll be ready to go for that first venture out on the water this season.